I've finally tested some mods to GridBot v2. They're in the official CAD model now.
The first change is to split the hot end mound into an x rail bracket and the hot end fork. This allows you to change or upgrade the head holding unit without re-running the X and Y belts. It also makes them easier to SLA 3D print.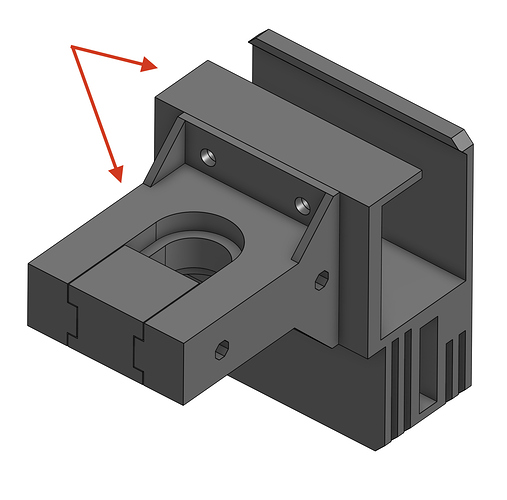 The second change was already in the model, but not yet tested in the real world. And that is a slight move of the XY idler bolt hole position. This keeps the motion of the head parallel to the belt in the Y.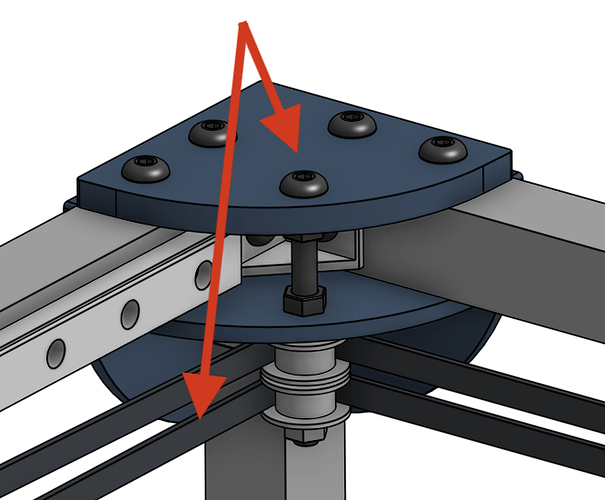 Both changes work as expected.