I'm sure these are something simple; I've tried but cannot figure it out.
I drew something in FreeCad (inches) exported to stl. I have my KM machine set to CNC generic LinuxCNC, with G20 (inches). Here it is in FreeCad: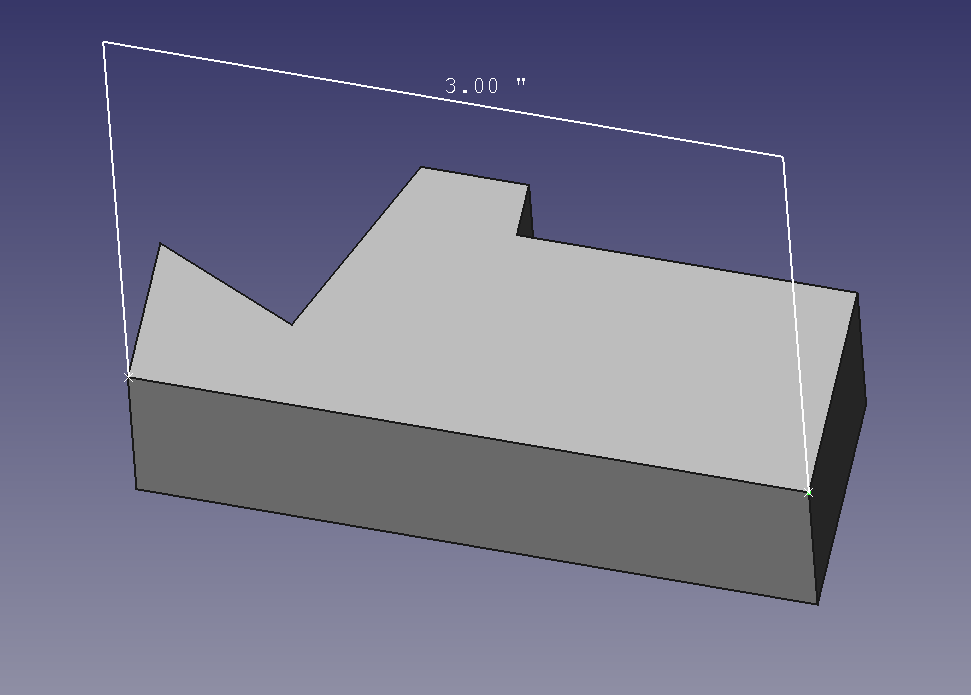 Here it is in KM: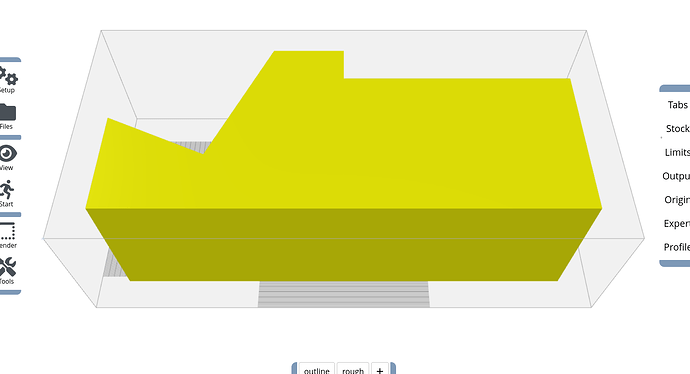 The machine volume is set to 30x30. This looks a
lot
larger than the 3" base in FreeCad.
The other oddity happens when I push the animate button. It carves out the inside:'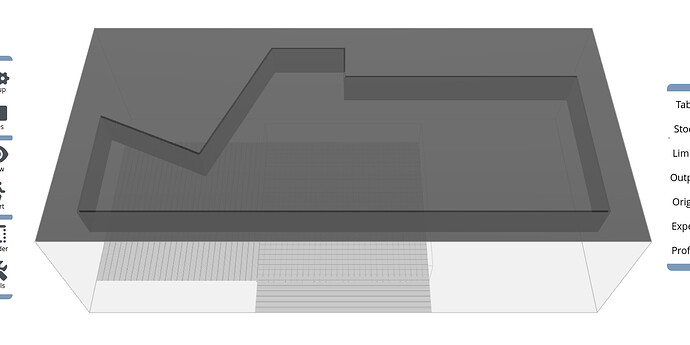 Excellent and amazing software, I expect this is something simple I'm doing wrong. Please advise,
Steve