My part as some full-depth (i.e., through) slots, and also one that is only .2" deep: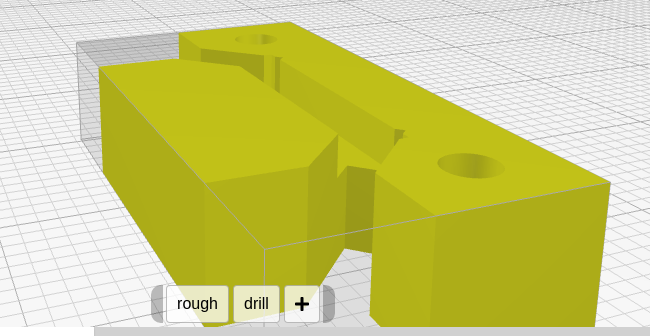 With a step-down of .1", I'd expect two passes of the cutter to create that shallow slot.
But here you can see that I only get one pass. It's just .1" deep. (That's clear when I animate it.)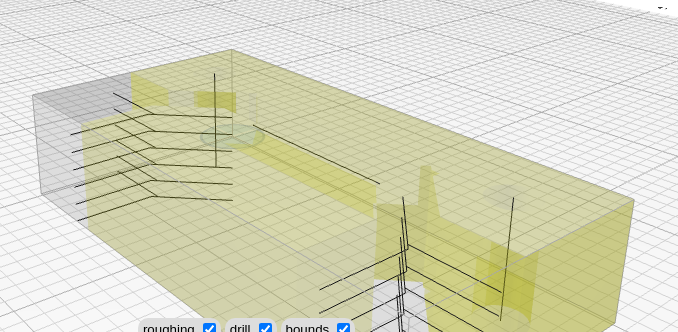 If I reduce the height of the bottom of that slot from .4" to .39" (the top of the part and stock are .6"), then I get two passes. The cut bottom of the slot is at .4" and not .39", also fairly clear from animating it.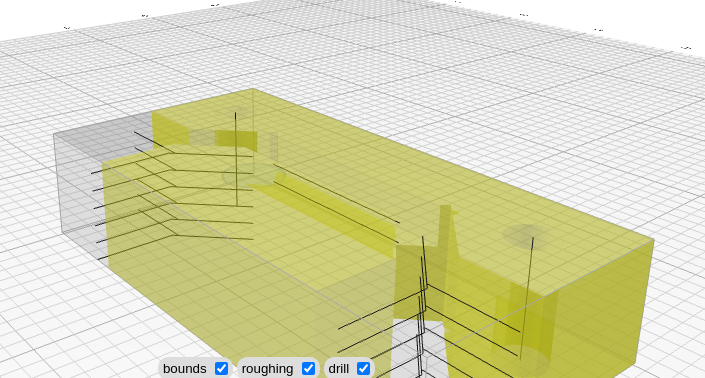 BTW, this problem occurs whether I use roughing or outlining to do the cutting.
Thanks!
paul