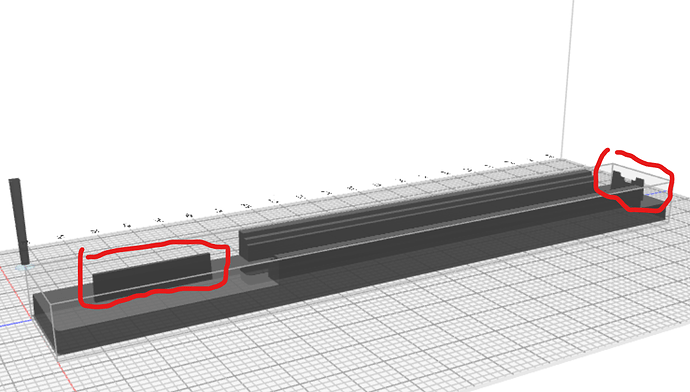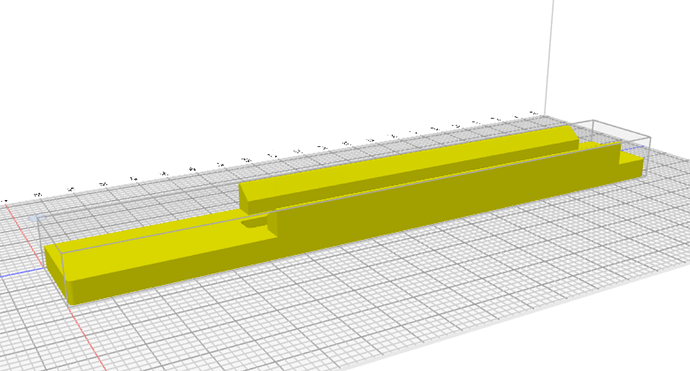 Yesterday I milled this object and Kiri did some strange things while using the "rough" operation:
A) It left the red marked stock uncut
B) It milled the top like "clear top" but the bit did not touch the stock
Is there a way to prevent this?
As a workaround, I added a "pocket" operation and it took care after the leftovers.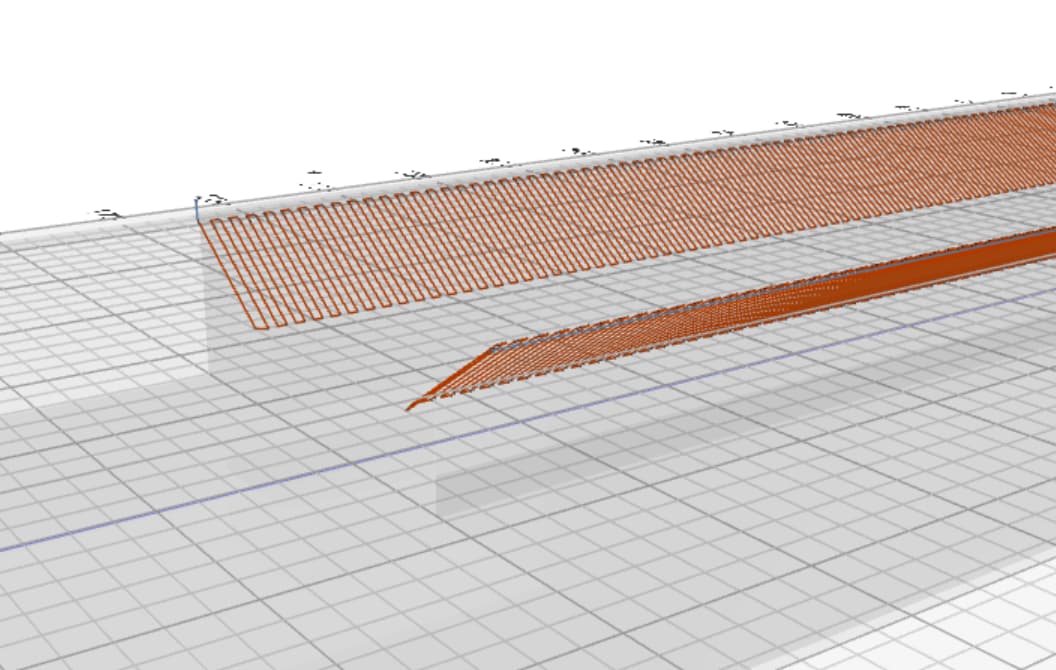 And hej, I was thrilled as I added the "contour" operation for the prismatic area. I expected paths all over the part. But it "did" just that. Kiri rocks!

Bottle_grinder.kmz (32.6 KB)