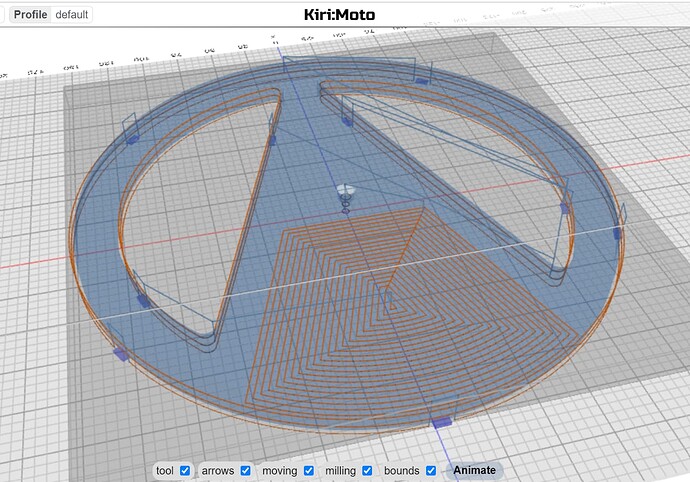 As long as I define a step down of 6mm, then the part will be machined without "useless" cycles.
FYI: The large surface is 6mm deep.
When I reduce the step down to 4mm (what I prefer) then I have to activate clear faces. Now I get additional cycles in the two cutout areas.
Do you see a way to prevent this?
Part_6mm.kmz (547.3 KB)