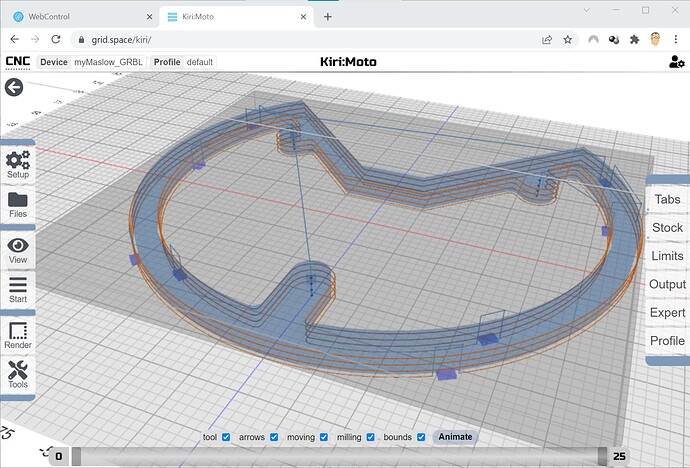 To make it clear up front: I don't want to bother you by any means.

I'm super happy with your tool.

Today I milled this ring. And similar to the roughing operation I reported earlier, it changed milling direction on the last cycle.
The part turned out pretty good and I don't need a fix.

Cylinder_Inner.kmz (347.4 KB)