Hi again!
I am expecting most of the ordered part to arrive soon and I printed most of the parts.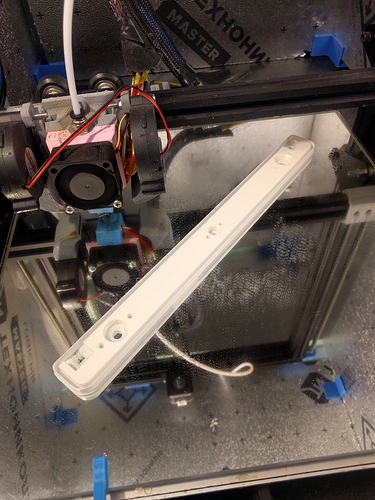 A few notes:
this is my 1st build. So may I be forgiven for the stupid questions that I ask from time to time
I am on a budget, so I go for the cheapest materials too often. Like ABS US$4.4 per 400m
And deliveries are pretty slow in my part of the World, it would not be quick
Sooo… wish me good luck. please!