This part is being processed Bottom First. See image. Once the bottom is complete it is flipped over and placed into a jig for XY. I'm wanting to do one of two things.
Clear stock around the part perimeter completely
Clear stock with a much wider cutout, specified
#2 allows for an easier post process to cut off the remaining waste stock.
I would also like it to start on the outside (furthest most from finished edge) and work it's way into the finished edge. Perhaps with an option to always make the final pass with only a few mills (specified) of material left from previous path.
workspace (1).kmz (902.9 KB)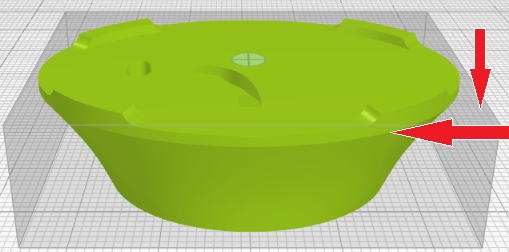 As a note: I have to change bits between passes so I try not to. The machine is hobbyist grade. Zeroing is microswitches and not accurate enough.