Marking (aka Spot Drilling) is a great feature, pretty much mandatory for my setup in materials like stainless.
In this case, KM finds a few extra holes to spot drill. Interestingly, the extra holes are also off center.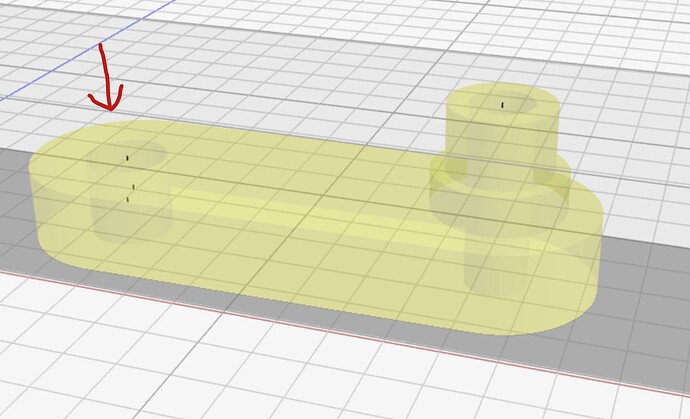 This is an OnShape model exported to STL with the default options, then imported into KM on grid.space. (I did this to isolate a different problem.) In the OnShape integrated version the problem does not occur, although it looks like the tessellation quality is also different between the two so that might be the real issue.
Workspace:
extra_drills.kmz (385.8 KB)