Hi,
I found some topics describing the same issue, but also explained that with some updates of KiriMoto this issues should be solved by now. So I am not sure, whether I did something wrong or the issue is still present.
I added two Contour commands after roughing the part.
1st Cotour runs in Y-axle, 2nd in X-axle.
Unfortunately, the 2nd Contour command cuts through the part.
I tried the Command with and without "Curves only".
Both times with same unfortunate result.
Am I doing something wrong or is this still a bug?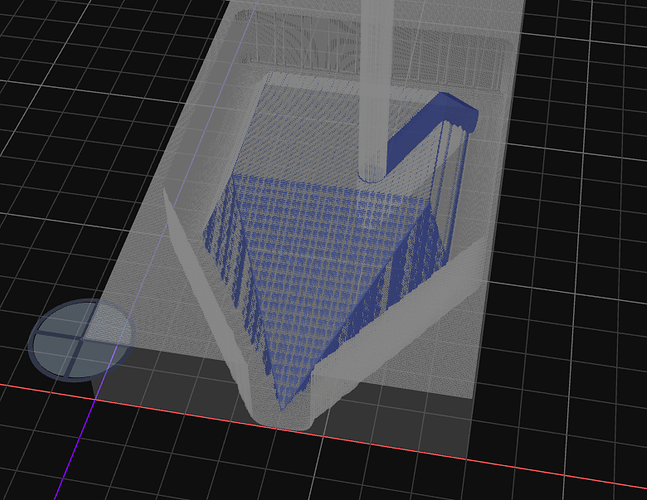 I look forward to your suggestions, cheers